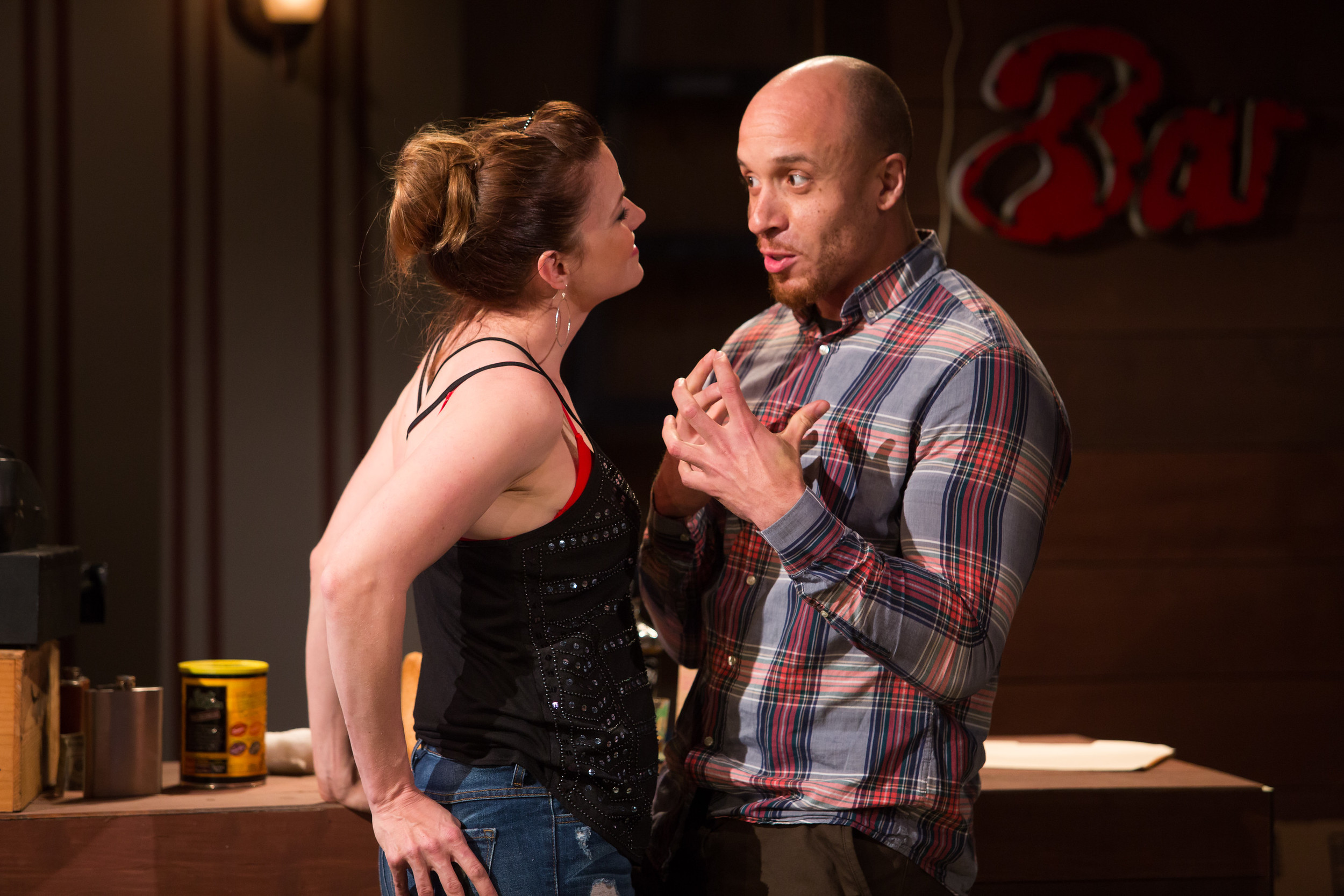 LONE STAR SPIRITS
by Josh tobiessen
A trip home gets wildly out of hand, when Marley returns to introduce her fiance to her estranged father. Hoping for a quick visit, she finds herself stranded in a liquor store haunted by her football hero ex-boyfriend, a single mom insistent on a girls night out and the ghost of the bear-wrestling pioneer who founded their town.
Lone Star Spirits is a comedy about those who leave, those who stay and raising a glass to the ghosts of your past.
Featuring Mikaela Feely-Lehmann (Perfect Arrangement), KeiLyn Durrel Jones (Jessica Jones), Martin LaPlatney (Pretty Hunger), Amelia McClain (Noises Off) and Aaron Roman Weiner (Fool for Love, The Americans).
D'Vaughn Agu (set designer), Driscoll Otto (lighting design), Amy Pedigo-Otto (costume designer), Josh Millican (sound designer) and Phil Pickens (original music).
This production will be 90 minutes without an intermission.
JUNE 3rd - 19TH @ 4TH STREET THEATRE